Team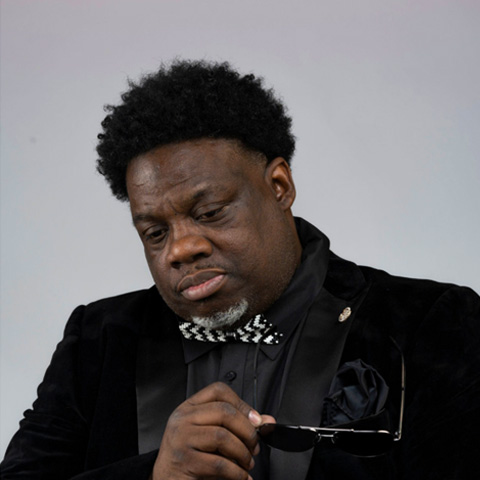 Elroy "Bae" Nelson
VP of Talent Acquisition
Being from Baltimore home of Kevin Lyles, home of the Baltimore Orioles and the Ravens we have a HISTORY of cultivating AMAZING TALENT. My name is Elroy Nelson native of Baltimore and I've been in the music business for 20 years, sometimes it feels like I just started yesterday. I learned I had a GIFT for picking great music both in terms of listening and production, I've honed it to the point where my specialty is working with the artists and "staying in the trenches" until they get it right!!!!!!!

Working with production companies like HHBFM has put me in various opportunities that have turned into working with the likes YOUNG Steff (Formerly with the Roc), Teddy Riley, Case, famed producer Rockwilder and the female R&B Group Tr3Sis. With my innate ability to connect with music artists, Starting BAE Management brought me to the attention of Robert Ross and Mission Control Recordings a Boutique label based in NY, with that being said I'm super excited that I'm joining forces with MCR as VP of Talent Acquisitions so I can bring the talent that I've honed along with the talent on the label and bring future stars into manifestation.

Let's make the MISSION HAPPEN!!!!!!!!!!